The Best IT Solution for You
South Pacific IT are experts in remote and regional IT management and support.
Think of us as your own IT department, committed to providing the best ITC solution for you.
---
Case Studies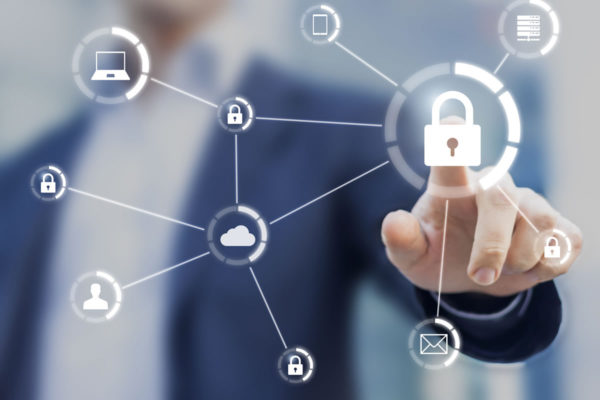 Claypave
Challenge: Claypave had a server and workstations that were slow and out of date. They knew they needed a modern upgrade to be truly competitive. The upgrade had to be completed during normal business hours, but the client didn't want…
Read more
Every business has unique needs.
Get in touch to find the best IT solution for you.